Regional opportunities and resources to grow and thrive in your music therapy journey
Continuing Education Opportunities
Scholarships, Grants, and Member Support
The Southeast Region Chapter of the American Music Therapy Association (SER-AMTA) serves 12 states and territories and is home to 19 colleges and universities offering accredited degree programs. Our more than 1,400 music therapists provide services to over 100K+ clients yearly.
Alabama
Arkansa
Florida
Georgia
Kentucky
Louisiana
Mississippi
North Carolina
South Carolina
Tennessee
Puerto Rico
U.S. Virgin Islands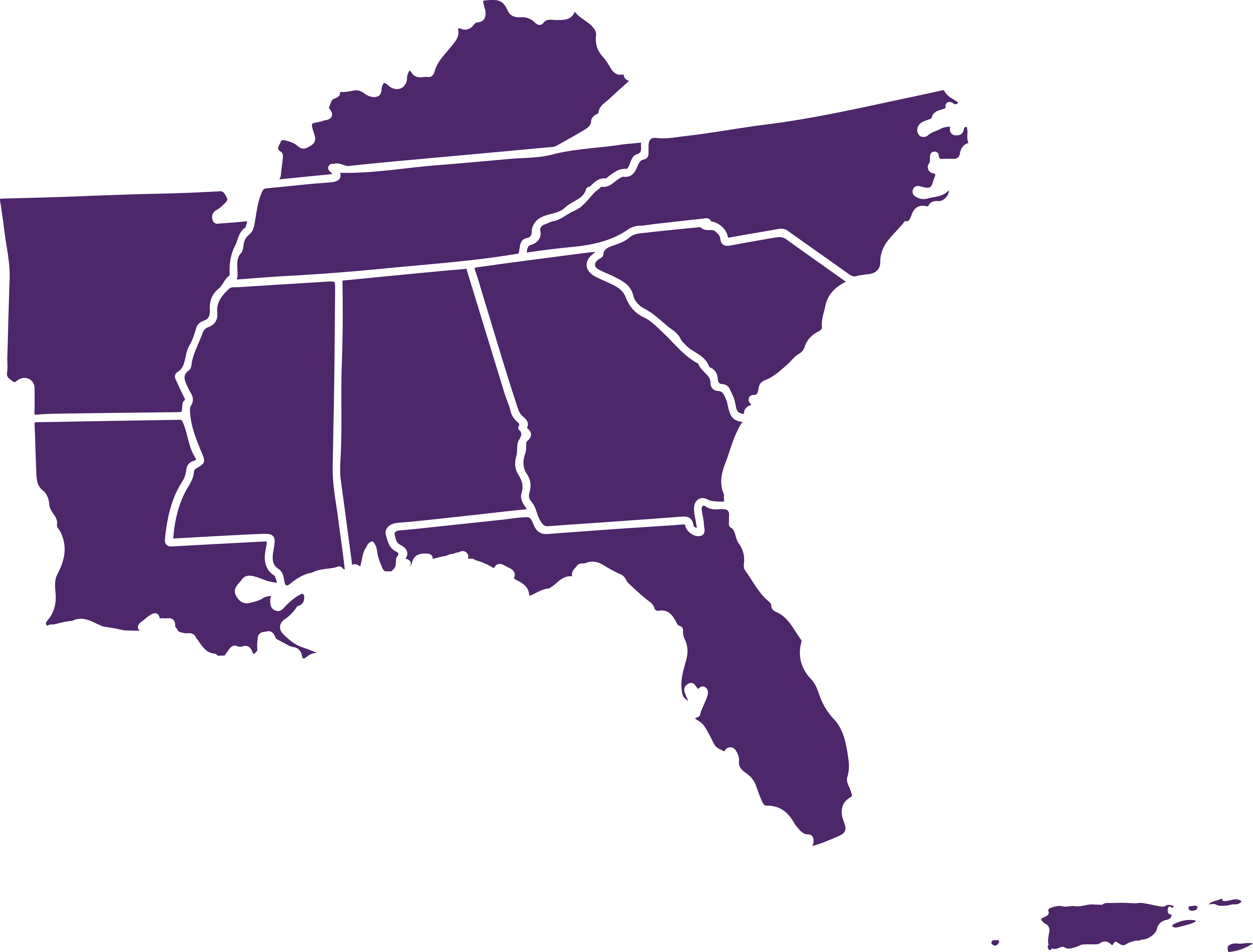 Join us March 23 - 25, 2023 as we come together in Chattanooga, TN to learn, network, and advocate!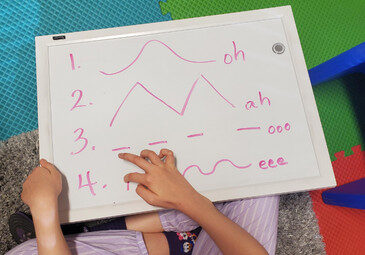 Whether you are fresh out of an internship or looking for a change of scenery, check out our Job Board for current openings in the Southeast Region and beyond!
Joining the American Music Therapy Association includes membership in your regional chapter. Benefits include access to current research, advocacy support, discounts on publications and conferences, and much more.
About Us
We are here to serve...
We strive to support our membership through service, advocacy, and educational opportunities. We aim to advance awareness of the benefits of music therapy and increase access to music therapy services.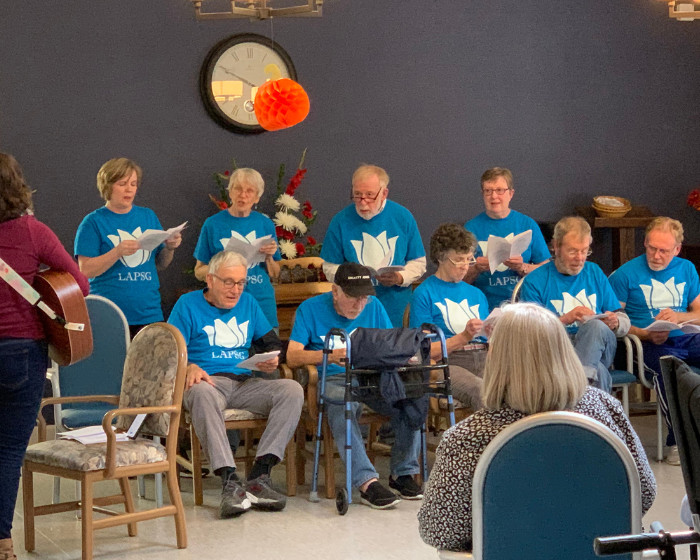 Our therapists are making an impact
"Music therapy has been a vital service to many of my clients for several years. The ability to switch to virtual services was especially welcomed during the past few years."
—ALDEN HAROVER, SPECIALIZED SERVICES COORDINATOR