"Thank you so much for all of the hard work you have put into this conference! I appreciate the accessibility and diversity of inclusion that a hybrid conference allows!"
—ANNA LAURA MCAFEE, PROJECT PLAY THERAPY
Get notified when registration opens!
All times are Eastern Time.
FREQUENTLY ASKED QUESTIONS
Conference Questions
We will update the website, socials, and send an email blast prior to registration opening. Typically, registration will open 3 – 4 months prior to conference.
Contact registration staff for assistance.
Yes, life happens and we get it. Refunds will processed through the payment platform. Contact registration staff for assistance.
Early bird registration typically ends 30 – 45 days before conference. Registration is open until opening session.
First, you will receive a confirmation email with vital information. You will then need to download the conference event platform and sign-in using the provided directions.
Receipts are sent upon registration from the payment/event platform.
Recordings will be available for three months after the close of conference.
Handouts for concurrent sessions will be available on the conference event platform.
Attendance CMTE certificates will be available after the close of the conference.
During each concurrent session, a unique session code will be provides. Please consult the CBMT Recertification Manual for details and procedures for submitting concurrent sessions for CMTE credits.
YES. Links will be provided for the business meeting via email, social media, and the conference website.
For any issues, questions, or problems regarding conference registration, contact registration staff using the link at the email link.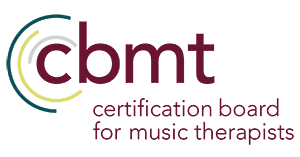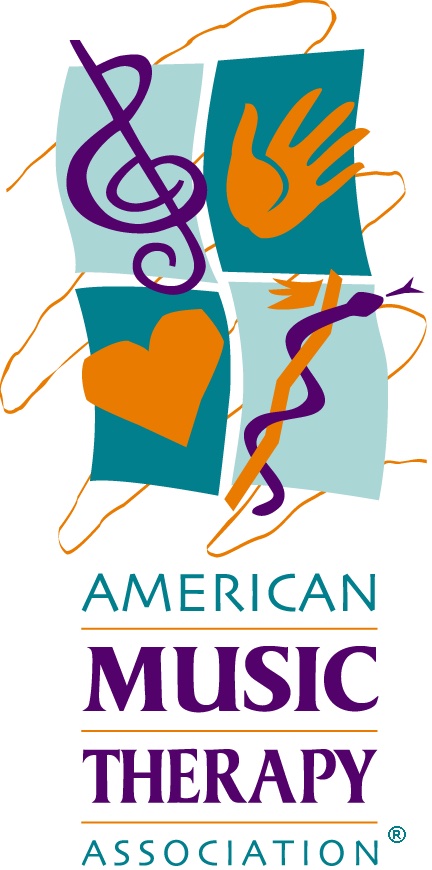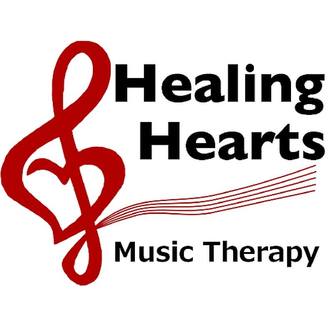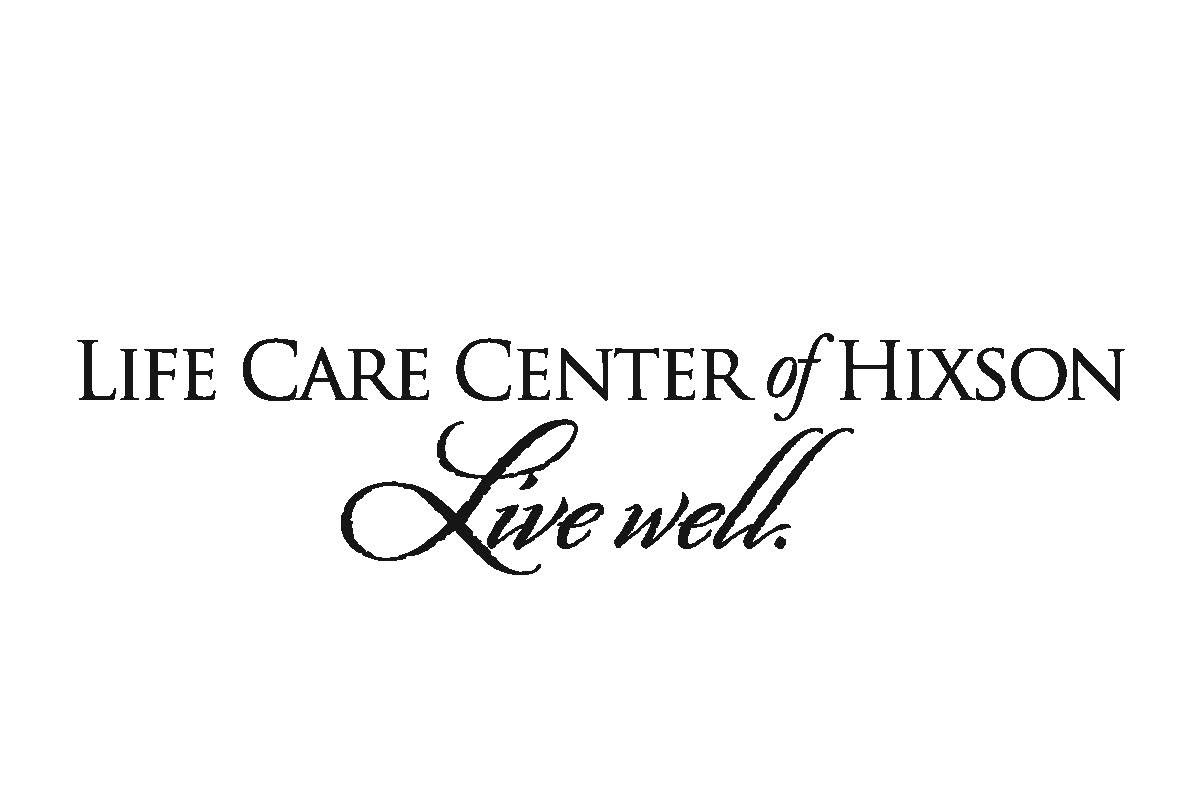 Get notified about all things conference!